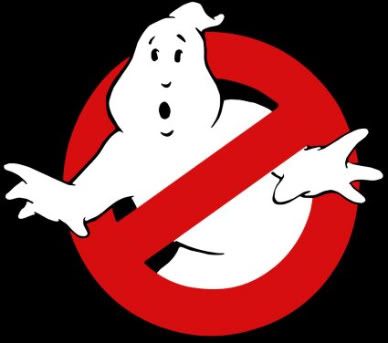 Okay, yes, this is "Scared Silly" where we highlight classic horror-comedies from the 1920s through the mid 1960s... but we don't live in a vacuum. We're confident Dan Aykroyd probably watched most of the movies we've reviewed (and will review) here several times over... and that those films were, at least in part an inspiration for his 1984 smash hit "
Ghostbusters
."
And now there is something going around the internet... something you may have already seen... that we just can't ignore here. Because after all, it's for a majorly good cause.
Specifically, the group
Improv Everywhere
, who have performed hundreds of spontaneous improv surprises decided to try to raise awareness of the budget cuts the
New York Public Library
system is facing... by reenacting the opening scene of "Ghostbusters." Here's how it shook out:
We applaud Improv Everywhere for using their talent, creativity and energy for bringing this cause to light in such an entertaining... and therefore memorable way!