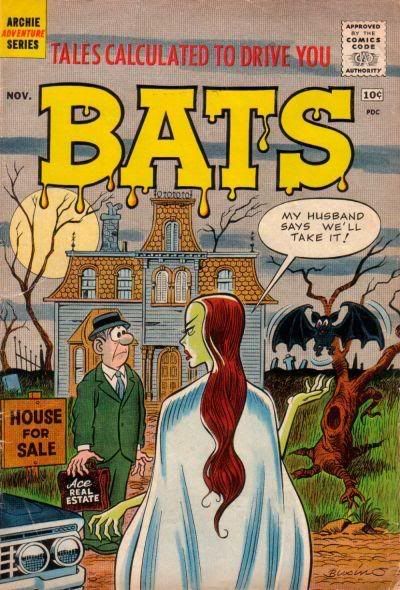 Hello Scared Silly fans! Just wanted to check in and let you know I haven't forgotten about you. I apologize for getting the year off to a slow start but things have been rather "batty" for me - I'm still trying to figure out how to prioritize various projects.
As of this writing, I am considering highlighting shorts in February since February is a short month (yes, puns are good for some things... like scheduling!); but I am not sure yet what films I will review for this month, or even if I will - again, it is all a matter of scheduling.
Until I work it out, please enjoy this brief intermission with my fangs... er, with my thanks!