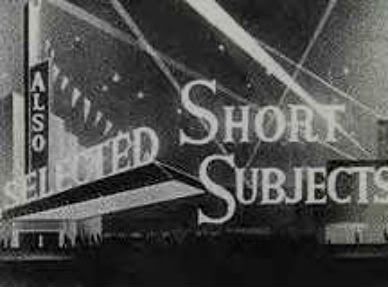 Greetings Scared Silly fans! I find myself in a busy season once more. Hoping to maintain my one-to-two reviews per month but don't want to leave you hanging in-between.
I came across the following 1931 two-reel short that is in the public domain. I thought I'd share with you all. It's called "Ghost Parade."
Directed by legendary silent comedy film director Mack Sennett, this is an early talkie starring Andy Clyde and Harry Gribbon.
Strange and spooky things are happening at Mosby Mansion - could it be a Civil War ghost haunting the place? Watch and find out for yourself (and stay tuned because I'm bound to review this short one of these days)!